Monogram's Century Series
A unique new modelling guidebook
PREVIEW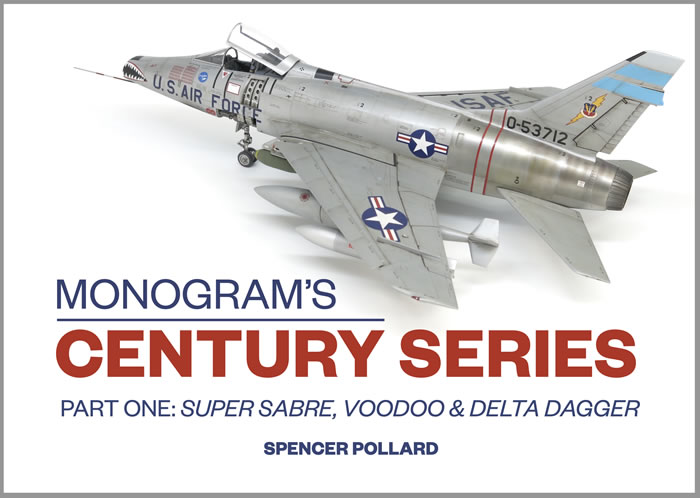 by Spencer Pollard

Monogram's Century Series
A unique new modelling guidebook
Do You love Monogram kits?
Are you a fan of classic military aviation?
Then this new book is for you!
This is a truly unique modelling guide. Never before has a publication concerned itself only with Monogram's range of aircraft kits, let alone their fabulous collection of Cold War 'Century Series' jets.
The result of 30 years of desire and 12 months of bench time, 'Monogram's Century Series' is a two-part look at six fabulous kits, replicating some of the most iconic aircraft ever to take flight, the first release seen here, dealing with the F-100 Super Sabre, F-101 Voodoo and F-102 Delta Dagger.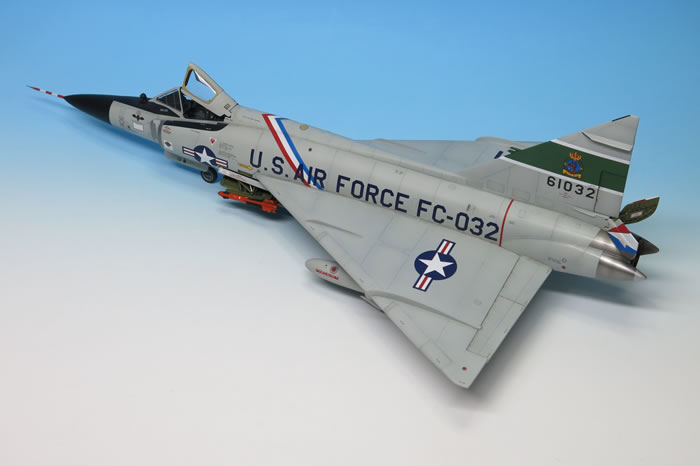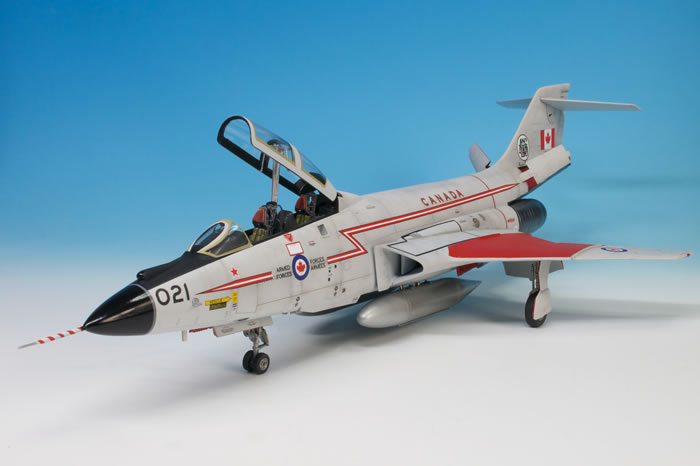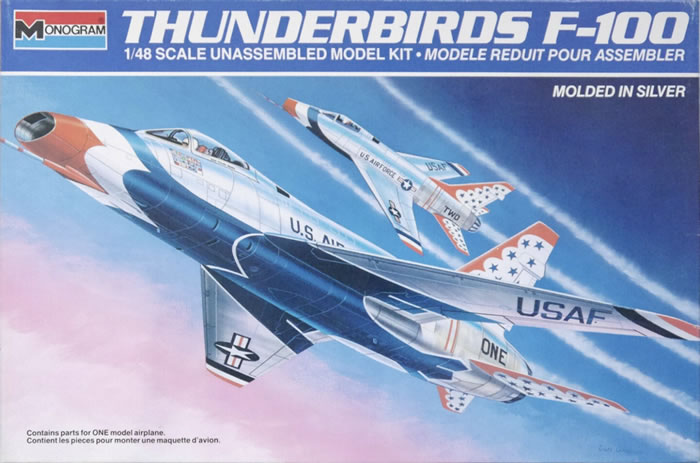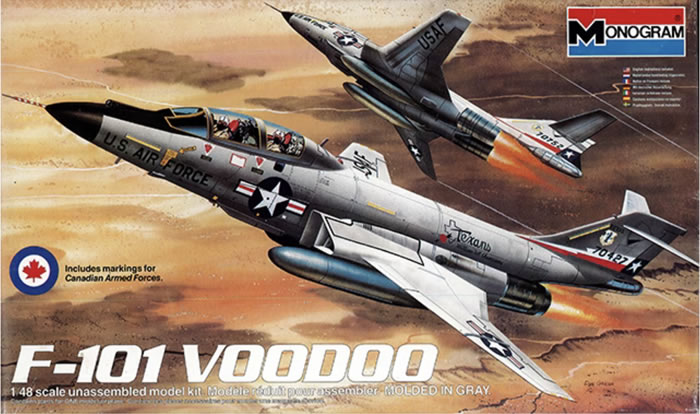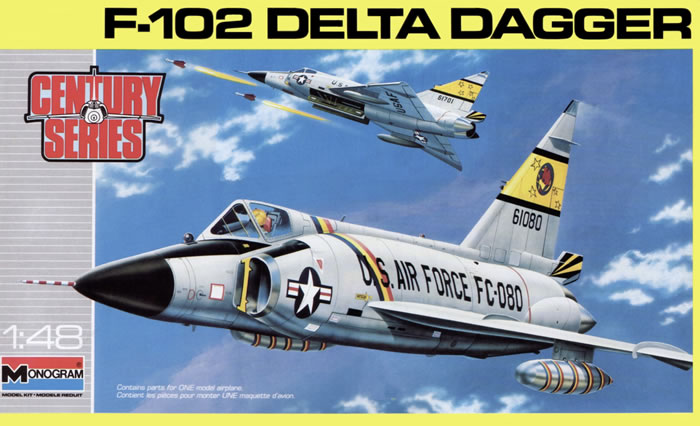 Each chapter offers plenty of construction and painting tips, with easy to follow ideas that will help you to build three aircraft from the aforementioned kits for your collection. But more than that, the ideas and thoughts offered will also be of use should you not only want to build other kits from Monogram's classic range. It's all there!
As with all of Spencer's books, this one is strictly 'Limited Edition' and can only be bought direct from him. Once the books are sold out, they will only be reprinted if there are sufficient orders to warrant another run, so if you want one, grab one now - once they are gone - for now - they are gone! If you have collected any of his earlier books you will know what to expect from this one and will I am sure, not want to miss out!
For more information and ordering details, please visit Spencer's Kit Box website ( http://thekitbox.org/ ) where you will find all you need to know about the book and how to order a copy. The direct link is as follows:
https://thekitbox.org/2023/07/13/monograms-century-series-classic-kits-of-iconic-aircraft/
If you have any further questions, please use the email that you will find in the aforementioned update - we are sure that Spencer will be delighted to hear from you!
Thanks to Spencer Pollard for the information and images
---
Review Text and Images Copyright © 2023 by Spencer Pollard
Page Created 14 July, 2023
Last updated 14 July, 2023
Back to HyperScale Main Page
Back to Reviews Page